Premier Event: Mokoomba (ZIMBABWE) for Colours of Ostrava (CZECH REPUBLIC)
Delivering music from across the African continent to a global audience
Featured Artists: Mokoomba, Nakhane, Elemotho, Yugen Blakrok, Lize Ehlers
Proceeds will benefit the featured artists as well as support efforts to promote economic and social development in Africa through cultural entrepreneurship.
Presented by Cultural Connections Africa (CCA) in partnership with
Colours of Ostrava and WOMAD UK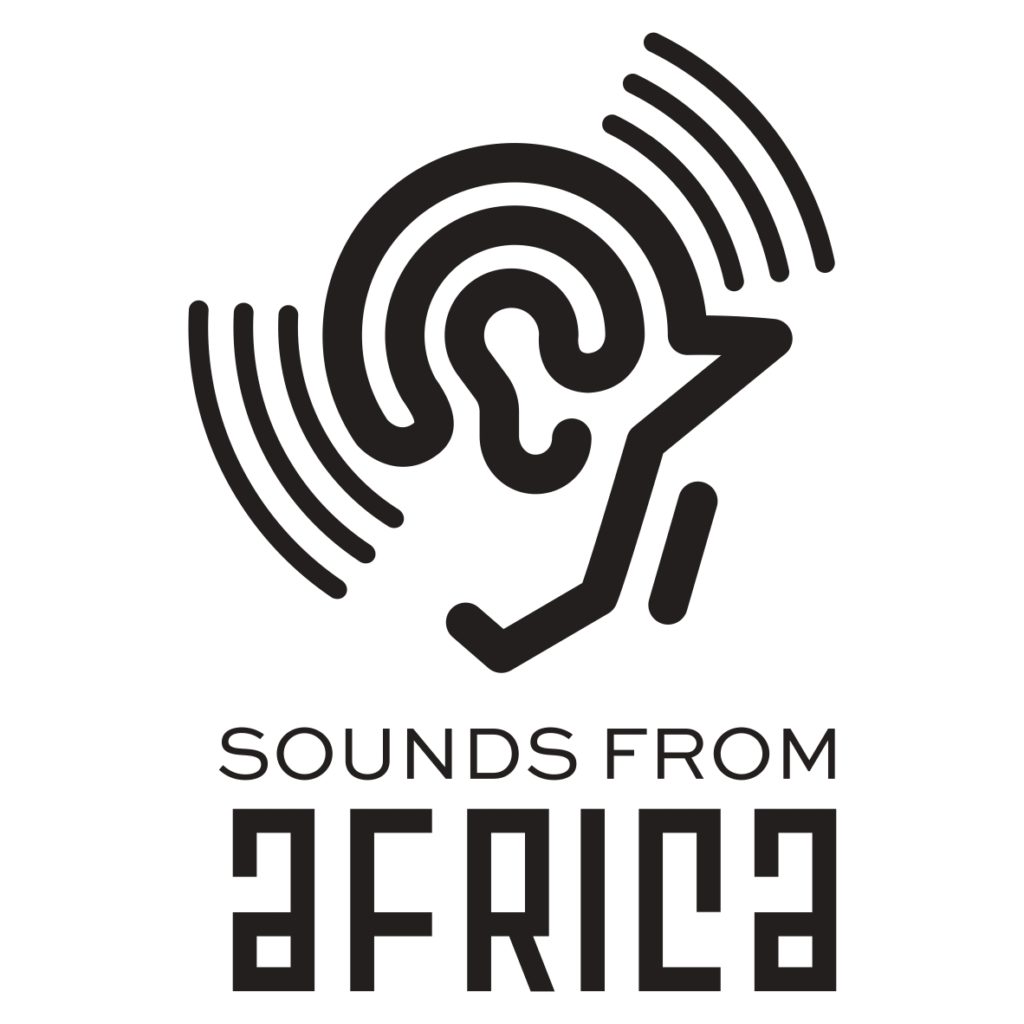 The Sounds from Africa concert series will be "the first regular live stream concert series with a pan-continental scope to emerge from the African continent", notes CCA member Ignacio Priego Jimeno (of Concerts SA). The series offers a diverse and culturally rich array of musical stylings and genres from across 17 African countries to new audiences around the world. Recognizable names like Mokoomba (Zimbabwe) and Vusi Mahlasela (South Africa), are interspersed with developing artists from across 17 countries in this new curated programming effort from Cultural Connections Africa (CCA) and their partner organizations. The series is produced by CCA network member Brad Holmes (of Bassline Festival, SA) and Mushroom Productions (SA) in cooperation with other partners.
The series kicks off with its premier event on June 22nd and is scheduled to continue bi-weekly through Summer 2020. The premier event of the series, hosted by Colours of Ostrava Festival in the Czech Republic, showcases Mokoomba, the futuristic afro-fusion group from Zimbabwe. The series is emceed by network member Plot Mhako, Zimbabwean creative social entrepreneur and founder of EARGROUND radio. Mhako emphasizes the importance the performance holds for his country, noting that "Mokoomba is one of the biggest international cultural exports from Zimbabwe. Their participation in this series presents a great opportunity for Zimbabwean music and culture to be visible on the world stage[…] It represents a window of possibilities for the young music industry in my country which is bursting at the seams with untapped talent and potential".
The second concert of the series will premier Monday June 29th on WOMAD UK and will showcase South African queer pop icon Nakhane and Namibian-based folk singer Elemotho.
Cultural Connections Africa, founded by Walter Wanyanya (Director of Jacaranda Festival, Zimbabwe) and Katherine McVicker in April 2019, is a diverse continent-wide association of highly established music promoters, festival directors, artist managers, producers, and other arts administrators, curated the roster for the series. 
The series is a joint venture of the network and like-minded cultural arts partner organizations from around the world that share the mission of connecting people through culture and music. Katherine McVicker, co-founder of the network and Director of premier boutique booking agency Music Works International (MWI) explains that the series "is part of a continued effort to celebrate diversity, amplify historically marginalized voices, and promote professional development, mentorship, education and the diaspora of African music around the globe".
Sounds From Africa was created as a direct response to COVID-19 in order to help foster communication and cultural awareness in a time of isolation. Donations directly support the featured artists that have been financially impacted by the current crisis. A portion of the proceeds benefit CCA's enterprises in cultural development on the African continent.
Though born as a result of the pandemic, the series will be ongoing and will continue as a form of cultural exchange. Virtual streaming performances not only benefit the audience, it develops careers by showcasing artists to new markets without burdensome travel costs, visas, or all the expenses that makes it impossible for developing artists to gain recognition beyond their home country borders. 
Gordon Jay Mashore, CCA member and founder of Mindscape Events (Namibia), explains that "[t]he impact of the pandemic has laid bare the already precarious economic conditions in which most artists live. With the closure of entertainment venues and postponement of shows to suppress the spread of COVID-19, musicians will have to use online platforms to sustain themselves. […] Hosting online shows, live concerts and promoting their content might just be the way out for musicians in a quest to generate income through wellwishers and donations." 
Estelle Hein, CCA network member and Logistics and Events Planning Officer at City of Windhoek (Namibia), says that the series "is an incredible opportunity for African artists to promote their music on a global platform […] it assists artists in re-imagining traditional ways of performing and opens new opportunities in the entertainment industry".
There is no fee to watch the streams. Donations are appreciated. The performances will be hosted on the WOMAD UK and Colours of Ostrava Facebook pages.
In a continued effort to support our community of musicians, participating artists have agreed to share a portion of their earned revenue with Cultural Connections Africa which will go towards the network's initiatives in cultural development and advocacy in the African continent. Additional donations made from the initiative's global audience will also be allocated toward production costs. For this round, funds will be collected and distributed by our production partner, Mushroom Productions. 
Concerts archived on SkyRoomLive
Sounds From Africa Series Schedule (SUMMER 2020)
Monday 22 June
Mokoomba (Zimbabwe)
Hosted by Colours of Ostrava 
Monday 29 June
Nakhane (South Africa) and Elemotho (Namibia)
Hosted by WOMAD UK
Monday 13 June
Yugen Blakrok (South Africa) and Lize Ehlers (Namibia)
Hosted by Colors of Ostrava
Monday 27 July
Paulo Flores (Angola) and A'mosi Just A Label  (Angola)
Hosted by Colors of Ostrava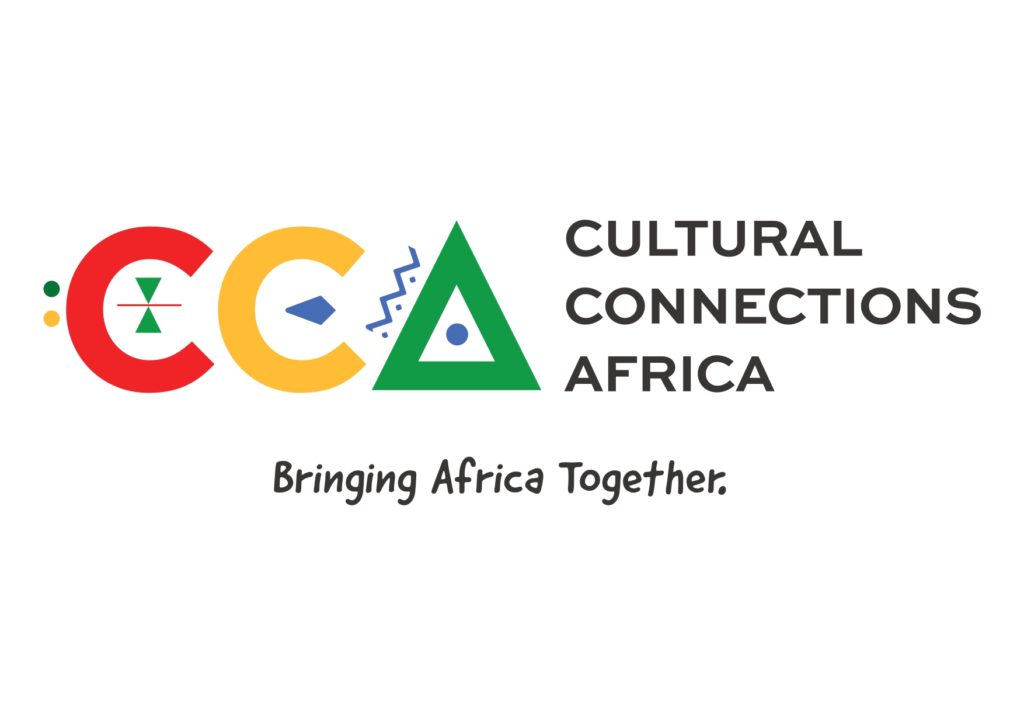 Cultural Connections Africa (CCA) was created in April 2019 as a network to facilitate communication between cultural stakeholders across the African continent. Through this outreach, members create a broad network of resources, knowledge, and collective purpose to expand opportunities for cultural enrichment into regions and communities in Africa. The mission of the network is to provide professional development in the music and arts industries, cross-cultural exchange, educational initiatives, and economic development through culture.
The network is a diverse continent-wide association of highly established music promoters, festival directors, artist managers, producers, and other professionals in arts administration in nearly every major region of Africa. Network members are located in Abidjan, Angola, Botswana, Egypt, Morocco, Nairobi, Namibia, Nigeria, Senegal, South Africa, Uganda, Zambia, Zimbabwe, and the USA. 
A membership directory is available here.
About Music Works International
Music Works International is an industry leader in the development of jazz, world, blues, and roots touring artists. Founded by a leader in the international touring industry, Katherine McVicker, MWI collaborates with the world's finest musicians, promoters, and venues to develop tours that expand audiences, artists, and markets through continued expansion into new territories, and cultural partnerships. MWI's roster of global touring artists includes Antonio Sanchez, Taj Mahal, Terence Blanchard, Christian McBride, Lizz Wright, Dianne Reeves, Vijay Iyer, Stacey Kent, Ambrose Akinmusire, Charlie Hunter & Lucy Woodward, Linda May Han Oh, Peter Cincotti, and Bokanté.