Antonio Sanchez // Migration
Born in Mexico City, five-time GRAMMY Award winner Antonio Sánchez began playing the drums at age five and performed professionally in his early teens in Mexico's rock, jazz and latin scenes. He pursued a degree in classical piano at the National Conservatory in Mexico and in 1993 enrolled in Berklee College of Music and New England Conservatory, where he graduated Magna Cum Laude in Jazz Studies. Since moving to New York City in 1999, Antonio has become one of the most sought-after drummers in the international jazz scene. Following 18 years and 9 albums as one of the most revered collaborators with guitarist/composer Pat Metheny, he also has recorded and performed with many other most prominent artists like Chick Corea, Gary Burton, Michael Brecker, Charlie Haden and Toots Thielmans.
---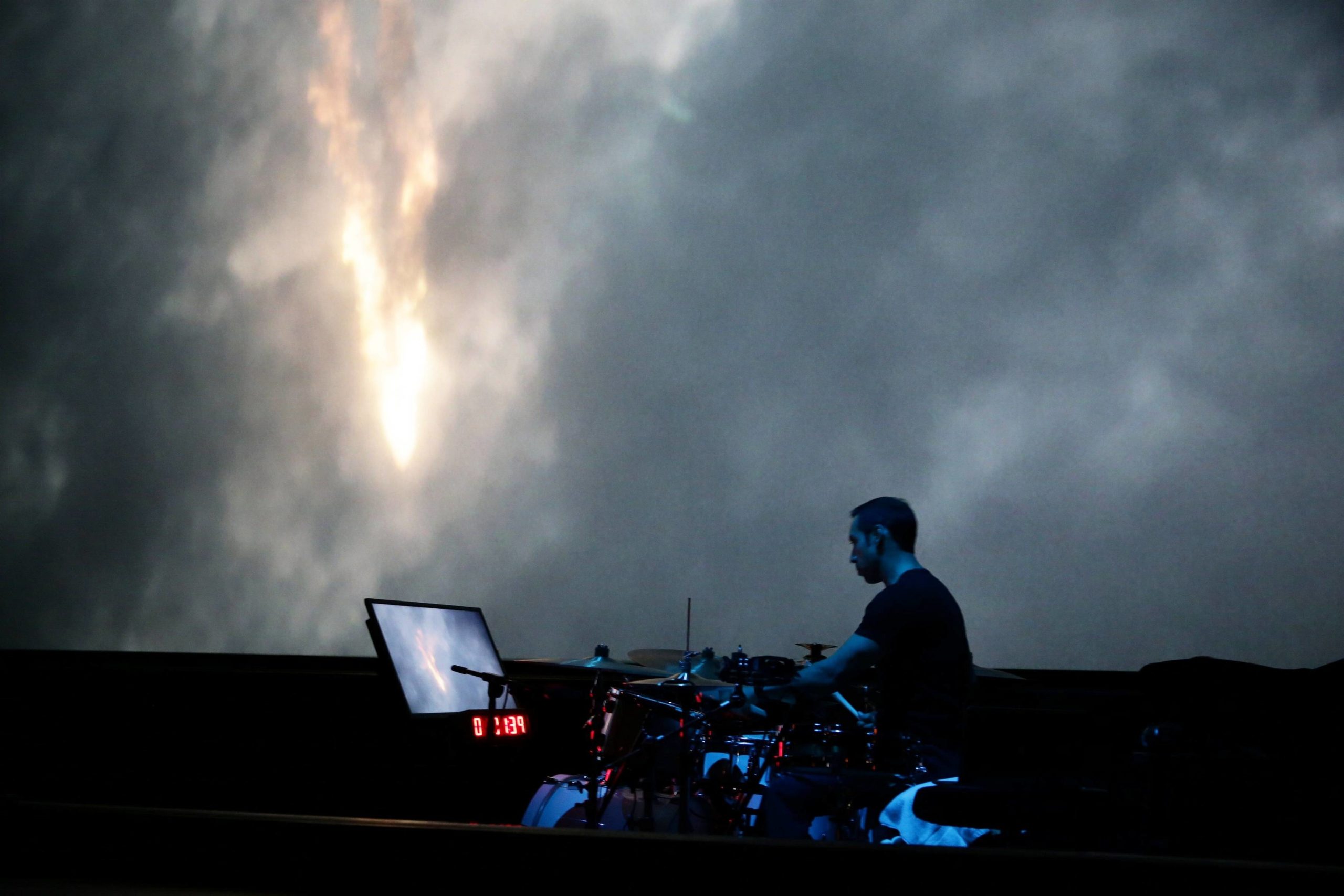 Antonio Sanchez performs Birdman or (the unexpected virtue of ignorance) Live
Experience the explosive Oscar-winning film accompanied live by composer ANTONIO SANCHEZ and his Grammy Award-winning score that provides the heartbeat of the film. The visually stunning 2015 Oscar Award-winner for Best Picture, by maverick director Alejandro Iñárritu, stars Michael Keaton as a washed-up action star trying to reinvent his career as a credible actor and director on the Broadway stage. For these special performances the film is accompanied live by renowned jazz drummer Antonio Sanchez, recreating his Grammy Award-winning score.
---
Contact Info
Label | Warner Records
Press | Darryl Pitt
Discography | https://www.antoniosanchez.net/discography.html