Forest Floor, the third album from the acclaimed Scottish pianist and composer, is shortlisted as one of 12 Albums of the Year
Fergus McCreadie is one of the most exciting young jazz pianists on the world stage. With his unique blend of Jazz and Scottish folk music inspired by his country's sublime landscapes, Fergus captures the hearts and minds of audiences worldwide. He is undoubtedly a future star in the making.
Released on Edition Records to instant critical acclaim, Forest Floor topped the UK Jazz & Blues charts, prompting sold-out performances at Queen's Hall, Edinburgh, and Love Supreme this summer. Fergus is the only non-classical musician to be selected as a 2022 BBC New Generation Artist.
Fergus' rise has been stratospheric and the Mercury Prize provides him with a monumental opportunity: "It's a huge honour to join a very long tradition of really great musicians up for this award. There's a burgeoning jazz scene in Glasgow as well as Scotland and for the country to have this recognition is fantastic. Hopefully, it can embolden not only musicians in Scotland but also musicians in scenes across the country. It feels like a very special thing to do and I'm privileged to be able to do it. I'm really looking forward to playing at the ceremony alongside the other great nominated artists."
Fergus has an innate depth, flair and natural expression that communicates beyond his years. His ability to transition from a full flowing, radiant pulse-wash of sound to a tranquil, first light stillness in a moment is simply breathtaking. Whilst his music is built on the folk traditions he has grown up with, it's the versatility of rhythm and colour, from the most delicate shades to the highest energy, that's captivating.
Forest Floor, its artwork and aesthetic, develops the themes of Fergus's repertoire. Whilst his second album 'Cairn', released on Edition Records in January 2021, focussed on the permanence and beauty of Scottish stone, Fergus felt that this album had a greater earthiness to it, illustrated by the changes the seasons produce on the forest floor, a perception that fed into the concept for the new work. The connection to Fergus' locality, the nature and landscapes of Scotland, provides his music with a huge appeal that goes beyond jazz and music.
The judges for the 2022 Mercury Prize sponsored by FREE NOW (the mobility app) are Anna Calvi – Musician & Songwriter; Annie MacManus – Broadcaster & DJ; Danielle Perry – Broadcaster & Writer; Hazel Wilde (from Lanterns on the Lake) – Musician & Songwriter; Jamie Cullum – Musician & Broadcaster; Jamz Supernova – Broadcaster & DJ; Jeff Smith – Head of Music, 6 Music & Radio 2; Lea Stonhill – Music Programmer, Radio X; Loyle Carner – Musician & Songwriter; Phil Alexander – Creative Director, Kerrang!/Contributing Editor, Mojo; Tshepo Mokoena – Music Writer & Author; Will Hodgkinson – Chief Rock & Pop Critic, The Times. The Chair of the judging panel is Jeff Smith.
The judges said "Getting down to 12 albums this year was not easy, simply because there were so many remarkable ones to choose from. That serves as proof that British & Irish music thrives during unsettled periods in history, with the albums chosen covering everything from imaginative pop to pioneering rap to Cornish language folk-rock. We feel that these 12 amazing albums each have something to say artistically and socially, all in their own unique, enriching ways. Now comes the really hard part… choosing only one overall winner."
Fergus will perform with his trio at the Mercury Prize Awards Show on Thursday 8 September at Eventim Apollo – broadcast live on BBC TV and Radio.
"A giddying fusion of Scottish culture and jazz history." The Times
"One of my favourite jazz piano trio albums of the last few years." Jamie Cullum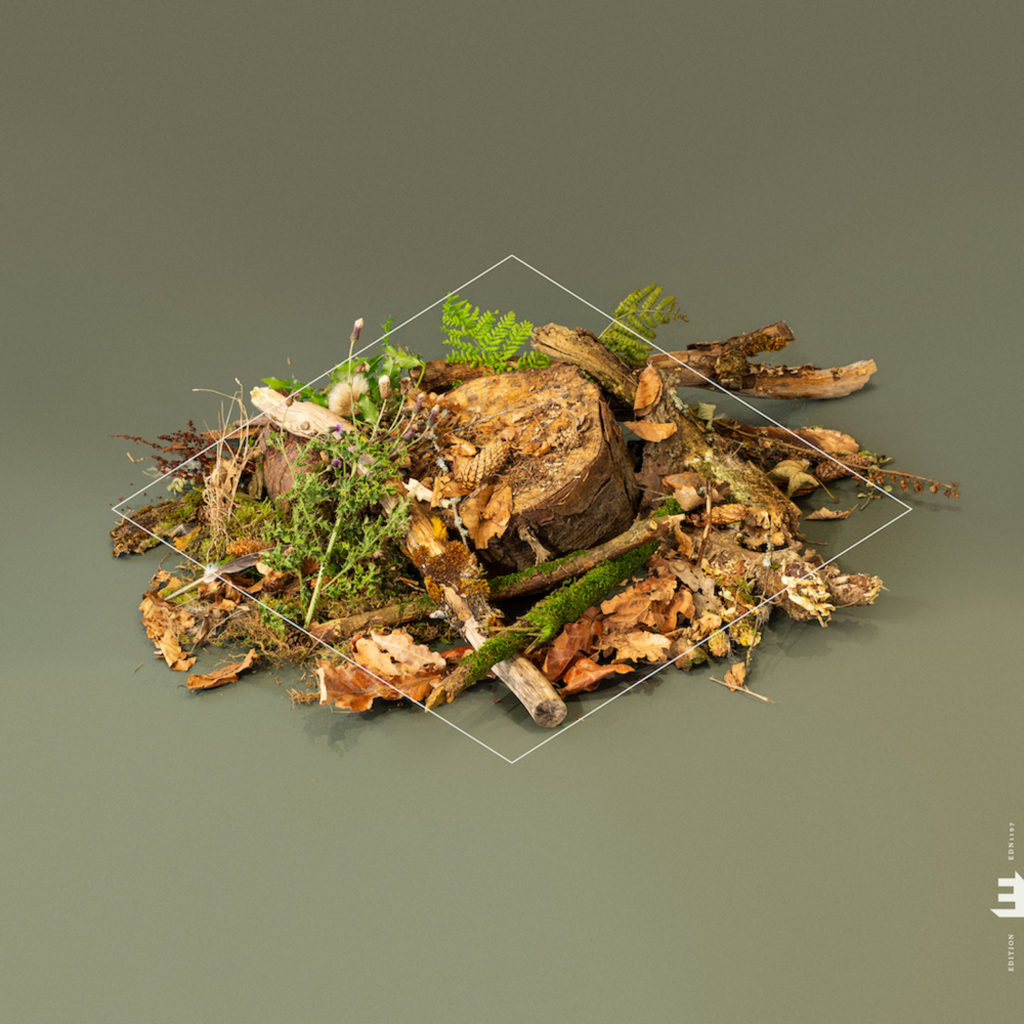 FOREST FLOOR
Fergus McCreadie Piano David Bowden Double Bass Stephen Henderson Drum