Terence Blanchard has been nominated for OUTSTANDING MUSIC COMPOSITION FOR A DOCUMENTARY SERIES OR SPECIAL (ORIGINAL DRAMATIC SCORE), for "They Call Me Magic," for the 2022 Emmy Awards (74th Annual). "They Call Me Magic" features interviews with Magic Johnson and an all-star lineup and chronicles the cinematic life of one of the biggest cultural icons of our time with unprecedented access and vision in a definitive four-part documentary series.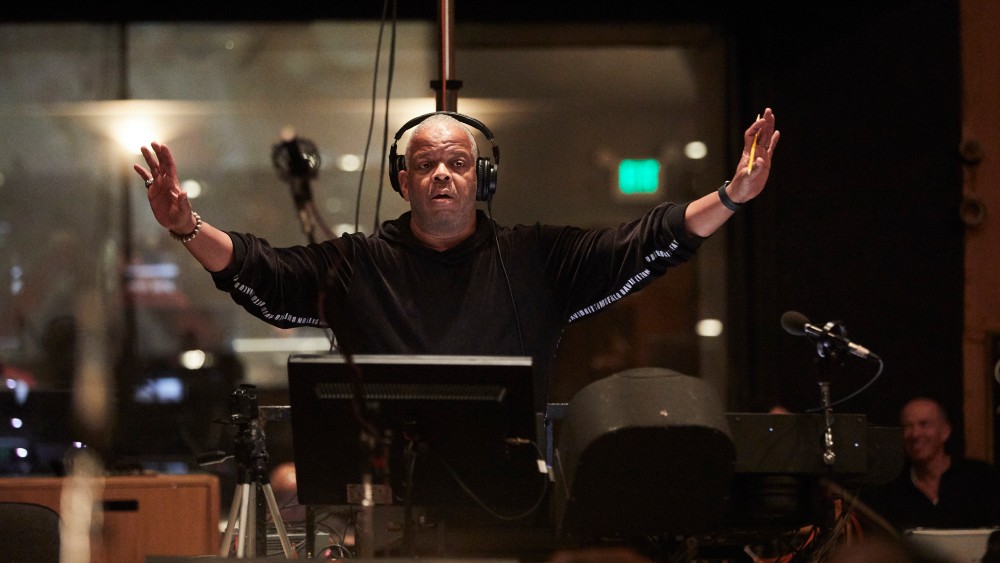 Said Terence, "Not only is this nomination an honor, but it is also humbling to be nominated for composing music for the documentary about one of my heroes, Magic Johnson – someone that I admire. Working on this documentary was a reminder of what it takes to be great and the focus and effort that are needed to be the best you can be."
On the heels of his double Grammy-nominated album "Absence," Terence is currently on tour in Europe with Herbie Hancock and returns to the U.S. at the beginning of August for a series of shows across the country with his band the E-Collective and the Turtle Island String Quartet. Tour stops include the Newport Jazz Festival, SF Jazz, and the Ford Theater in Los Angeles.
The 74th Emmy Awards will be broadcast live from the Microsoft Theater on Monday, September 12 (8:00-11:00 PM EDT/5:00-8:00 PM PDT) on NBC and will stream live for the first time on Peacock. The 2022 Creative Arts Emmy Awards will take place at the Microsoft Theater over two consecutive nights on Saturday, September 3, and Sunday, September 4. An edited presentation will be aired Saturday, September 10, at 8:00 PM EDT/PDT on FXX.